Connect with PDC for Your Next Project
When you need a plastic design company that has the capability to provide you with expert, professional component manufacturing, you can rely on PDC for the micro molding, microfluidics, and micro plates you need.
17301 N. Perimeter Dr. Suite 130
Scottsdale, AZ 85255
Medical Devices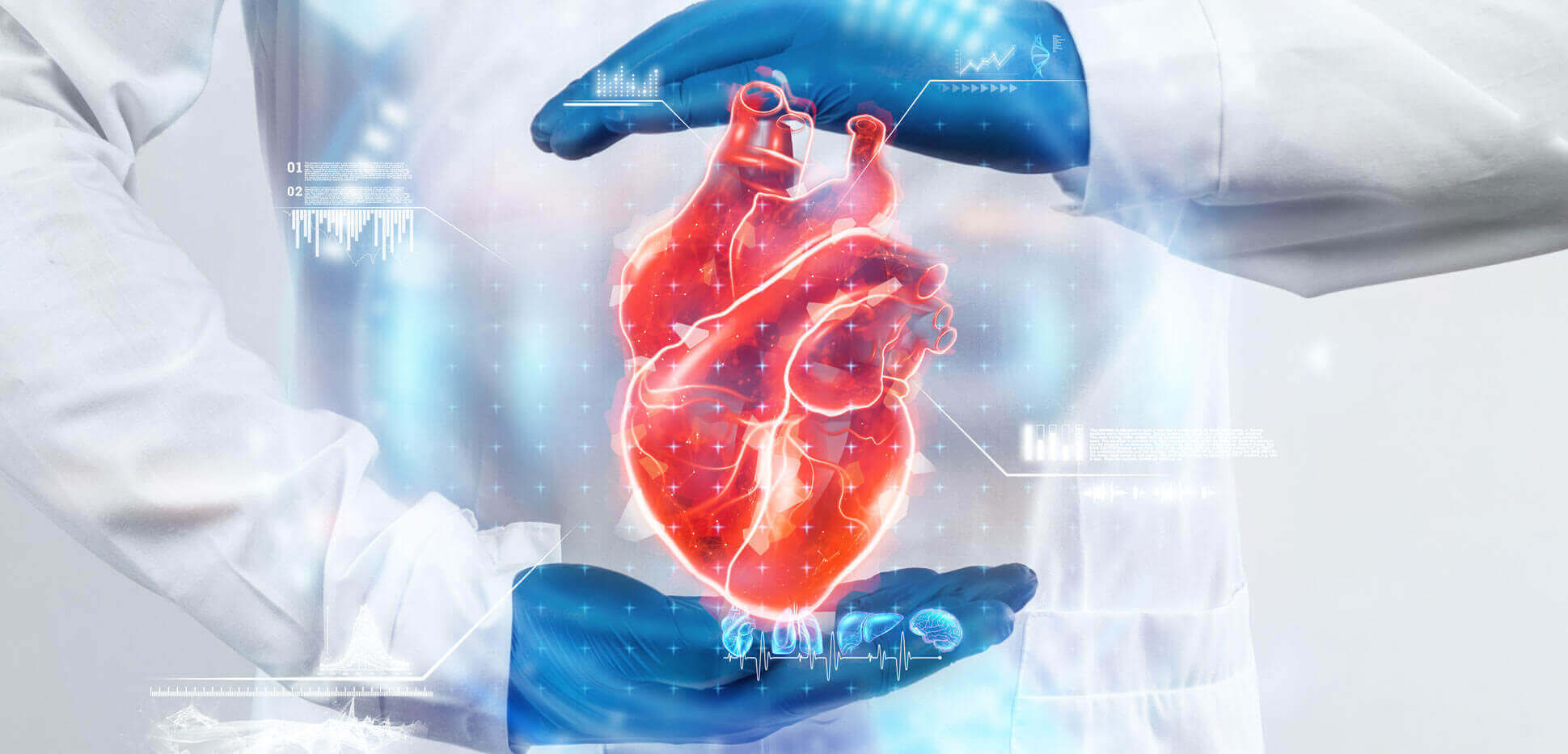 Cardiovascular
The human heart is one of the body's most vital organs. Modern medical science has made it possible to repair heart health issues using advanced technology and microscopic devices that are capable of restoring proper organ function. At PDC, we offer micro molding to manufacturers that enables them to create the cardiovascular medical devices needed to provide critical patient care.
Medical Devices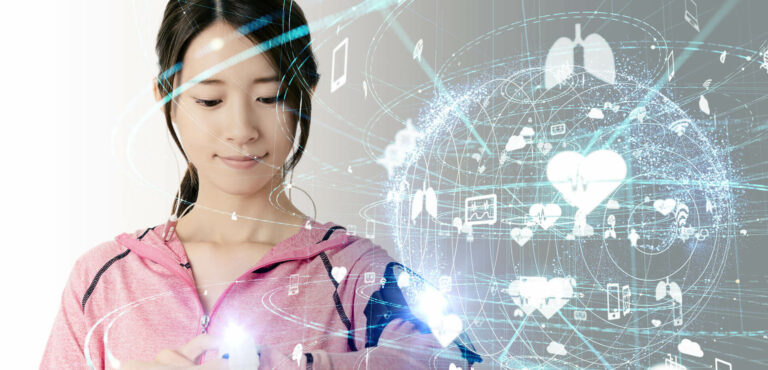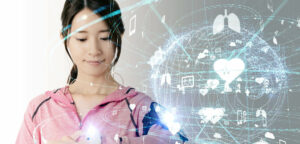 Drug Delivery
When people think about drug delivery systems, they often think about the needle and syringe used to deliver immunizations and medications. However, there are numerous types of drug delivery systems used in the medical field, and as a drug delivery manufacturer, you know how crucial it is that the components you use in developing these devices is of the highest quality.
Medical Devices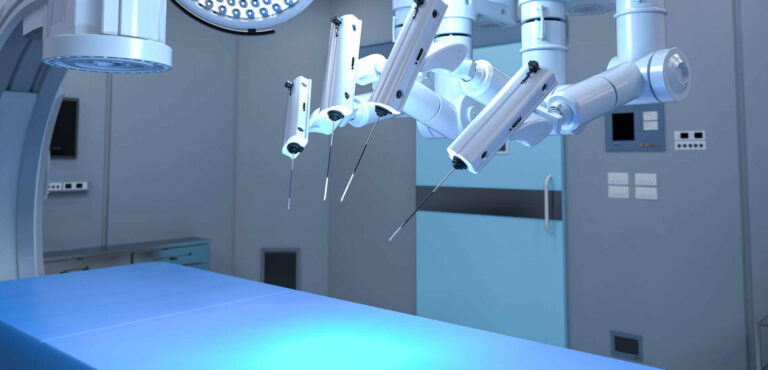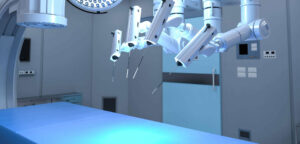 Advanced Surgical
Many innovations have been made in the advanced surgical device field in recent years. As advanced surgical devices become more complex, it becomes increasingly necessary to create micro molded components that are both high-quality and effective. At PDC, we offer the micro molding capabilities that manufacturers need when producing these surgical devices.
Medical Devices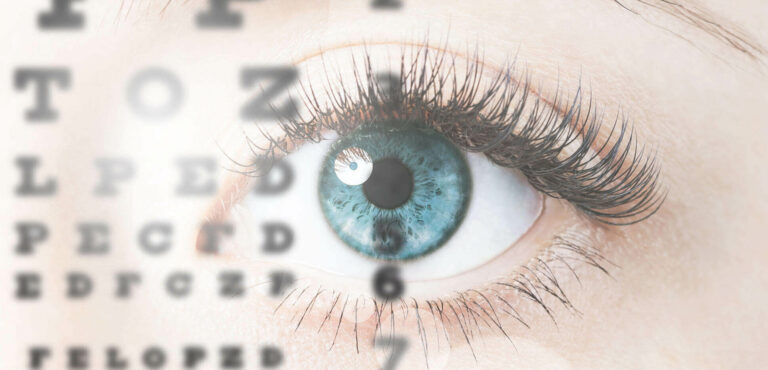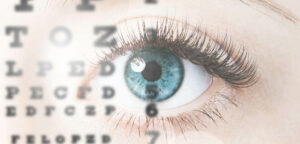 Ophthalmology
The field of ophthalmology is devoted to helping people maintain and improve their vision, often through surgical procedures. As technology improves, more advanced opthalmic surgical equipment and devices are being developed every day. The precise nature of this equipment and these devices calls for the highest quality micro molded components. As a manufacturer, you need a company you can trust to provide you with the components you need, to your exact specifications.
Medical Devices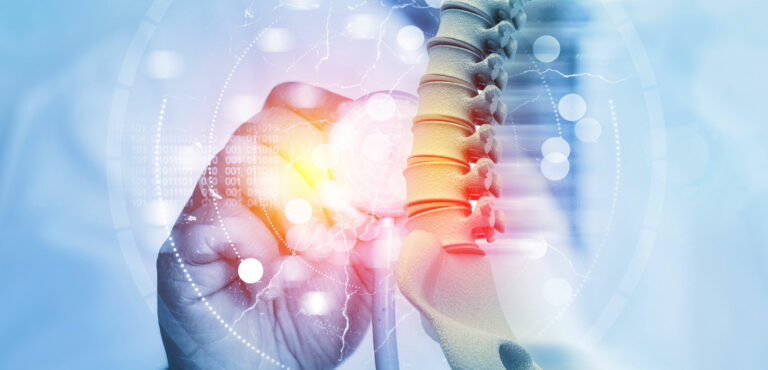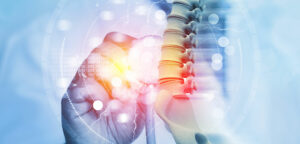 Orthopedics
A patient's quality of life is dependent on their ability to live a pain-free, independent life. The ability to move freely is an important aspect of that, and orthopedics plays an important role. Technological advancements in the field of orthopedic device manufacturing have made it so surgeons are able to offer a broader scope of life-improving procedures. As an orthopedic device manufacturer, you need quality components from a trusted company. At PDC, we offer the micro molding capabilities that manufacturers need when producing these surgical devices.
Life Science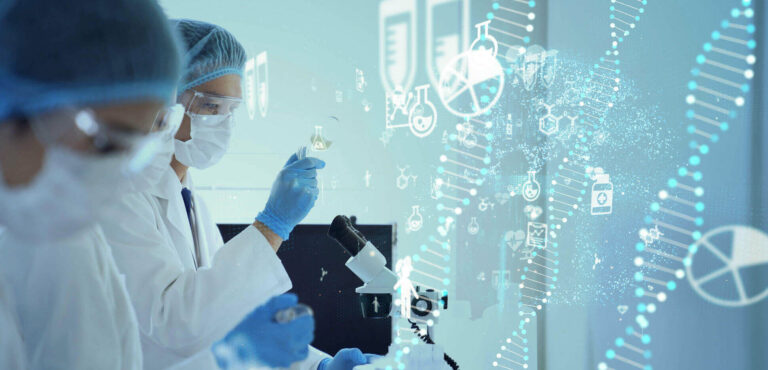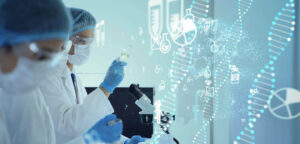 In Vitro Diagnostics (IVD)
When diagnosing an illness or disease, time is often of the essence. Point of care diagnostic devices help to obtain diagnostic results while the healthcare provider is with the patient or in a nearby laboratory setting.. At PDC, we help those who manufacture point of care diagnostic devices get the components they need.
Life Science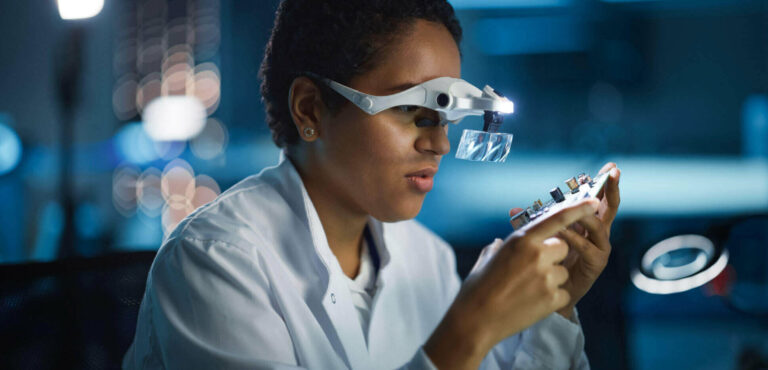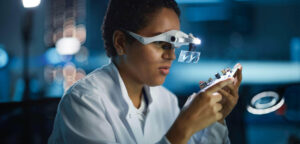 Pharma Research
The pharmaceutical research industry is constantly growing. Advanced pharmaceutical applications are helping to address health concerns ranging from autoimmune diseases to cancer. In order for effective research to take place, high-quality, advanced devices are required. At PDC, we help those who manufacture pharmaceutical research devices get the components they need.