PDC can help you

with the precision components you need.
Almost every facet of the medical field relies on drug delivery systems in order to provide proper patient care - from the operating room to the doctor's office, from the dentist to the opthalmalogist. As a drug delivery system manufacturer, your clients rely on you to provide them with the best product. That's why we're dedicated to providing you with the best quality components for your needs.
For more than 30 years, drug delivery system manufacturers have trusted PDC for the micro molding expertise they need to create products that are crucial to patient care. We have provided parts for a broad range of drug delivery products.
Prefilled Syringes
Autoinjectors
Wearable Injectors
Infusion pumps
Inhalers & Nebulizers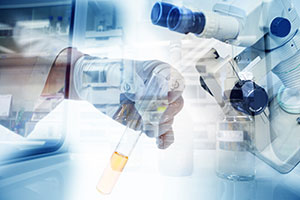 When it comes to drug delivery system components,

material choice is essential.
Many of the compounds used in micro molding are known as thermoplastic resins. These compounds are complex and highly engineered, and working with them requires advanced expertise. At PDC, we're pleased to offer our clients just that. Our team of engineers is highly knowledgeable in thermoplastic applications. Our state-of-the-art automated facility is modern, integrated, and dedicated to the medical device and life science industries.
PDC offers drug delivery system components made from high-performance materials. Whether our clients need components made to offer strength and rigidity, or ones that are ultra-thin and flexible, we have the necessary knowledge and capabilities.
Micro molding is a specialized type of plastic injection molding that is used to manufacture extremely small plastic parts, typically with dimensions on the order of a few millimeters or less. Some examples of drug delivery devices that are manufactured using micro molding capabilities include:
Injection Systems: including wearables have intricate fluid paths that require high precision manufacturing and biocompatible materials.

Microcapsules:

Microcapsules are tiny spherical or cylindrical containers that are used to deliver drugs in a controlled manner. Micro molding is used to manufacture the microcapsules, as well as the microfluidic channels and reservoirs needed to release the drugs from the capsules.

Nanoparticles:

Nanoparticles are ultra-small particles that can be used to deliver drugs to specific tissues or cell types. Micro molding is used to manufacture the microfluidic channels and reservoirs needed to control the release of the drugs from the nanoparticles.
PDC's vertically integrated facility enables technologies for developing & manufacturing a wide range of delivery devices, enabling the development of small, precise, and reliable systems for delivering medications to specific areas of the body.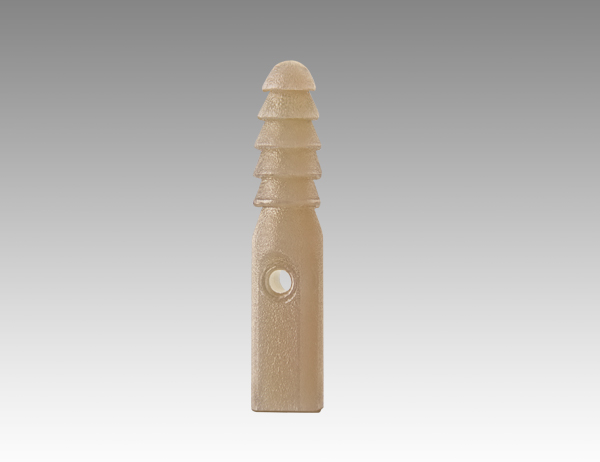 The Medical Device & Life Science markets require quality-manufactured micro molded components.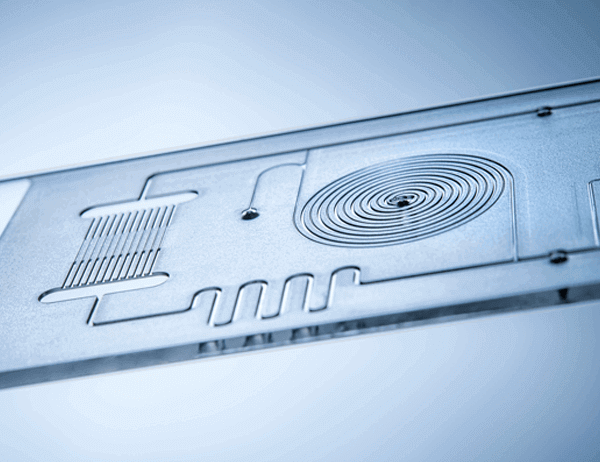 In the biopharmaceutical and genetic engineering industries, microfluidics are a crucial component.
The healthcare and life science fields often rely on custom solid-and-film-bottom micro titer plates.
As pioneers in breakthrough technologies, PDC proudly manufactures products for the healthcare and life sciences industries that consistently meet exceedingly high requirements.