High-Performance Micro Moulder PDC Doubles Size of Plant Facilities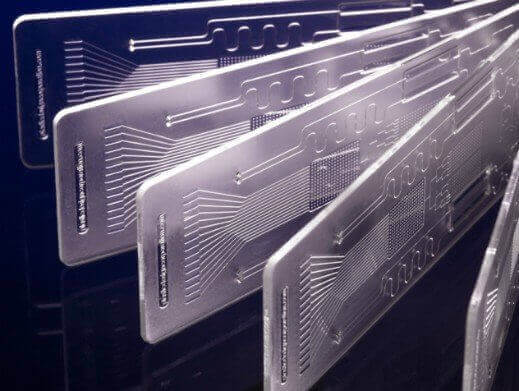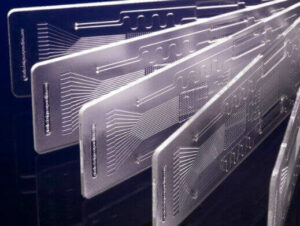 Plastic Design Corporation (PDC), a world class provider of precision micro moulding technologies to the life science industry has expanded its' manufacturing facilities in Scottsdale, AZ. Relocating just a short distance from the company's former home to a new local site, PDC has constructed, from the ground up, a brand new state-of-the-art factory, which effectively doubles the business's floor space to an impressive 20,000 square ft. PDC now boasts an expanded purpose-built tool room and a cutting-edge Class 8 clean room.
Commitment to success.
"We found the demand for our expertise was outgrowing our capacity to deliver," commented Mark Kinder, Founder and CEO. "In response to this trend, we wanted to meet all the challenges we face head-on with a commitment and ambition that would clearly demonstrate to our customers PDC's determination to continue to provide ground breaking products and services.
Supporting engineers of the future.
The expansion and ongoing success will also provide more space and opportunity to further develop the company's tool maker's apprenticeship program, college level engineering internship program and high school internship programs, recognising the critical need for bettering and supporting the next generation of engineers. This is a commitment that reflects PDC's ethos which, since the company's inception, has played an instrumental role in setting and achieving goals both the management team and workforce can be proud of.
About Plastic Design Corporation (PDC): PDC started bringing quality research and design moulding to the plastics industry in 1991. The company continues to proudly bring high tech, high quality, high expectation craftsmanship to the biosciences and has been able to take a number of programs from infancy to high-volume production with the tenacity that is required in the medical industry. In addition to the core business of micro moulding, key services include: prototyping, micro plates, micro fluidics and labware. Please visit www.plasticdesigncorporation.com for more details.
Contact Details
Gretchen Kinder – Marketing Director
Gretchenk@plasticdesigncorporation.com
Tel: +1 480 596 9380